The Showroom Chronicles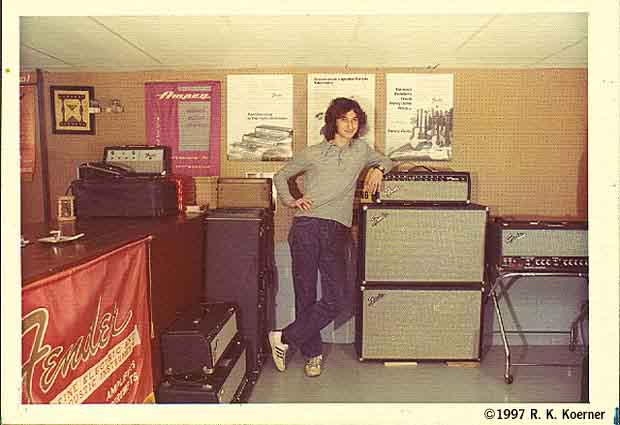 The Showroom in 1972
NOTE - the two Fender 400-PS amplifiers!!!!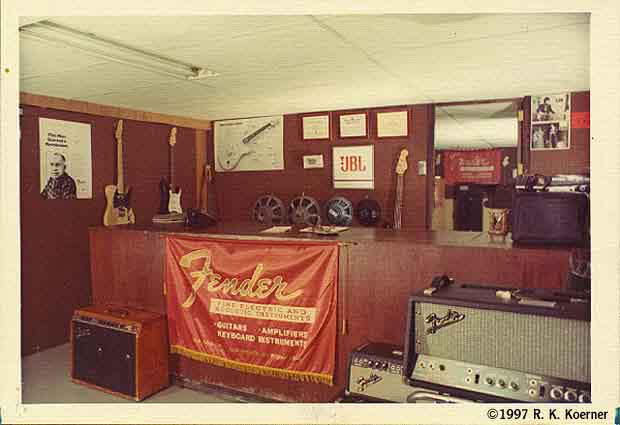 The Showroom 1972
NOTE - the 400-PS amplifier!!!!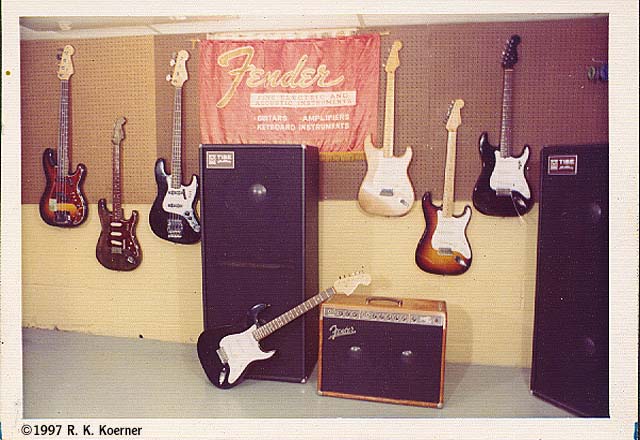 The rear of the shop viewed through the doorway.
LOL, that floor space is long gone due to additional workbenches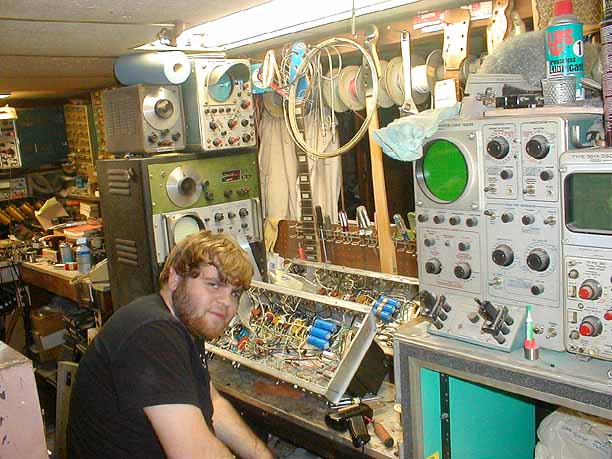 It's a slightly cramped work area now.

To see those prices again... you'll need a Time Machine.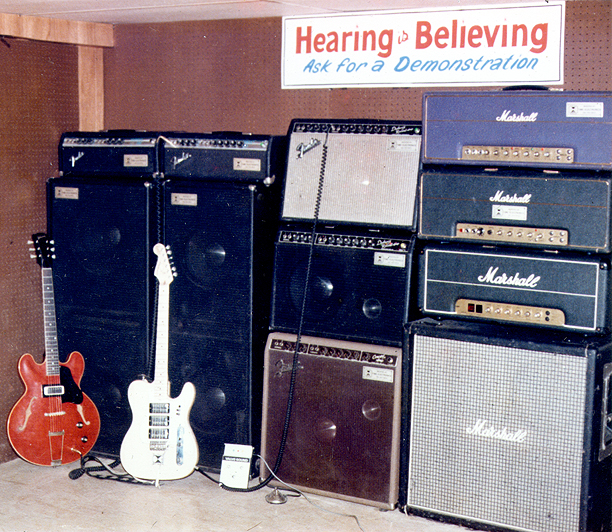 Some of our amp mods and builds by the late 1970's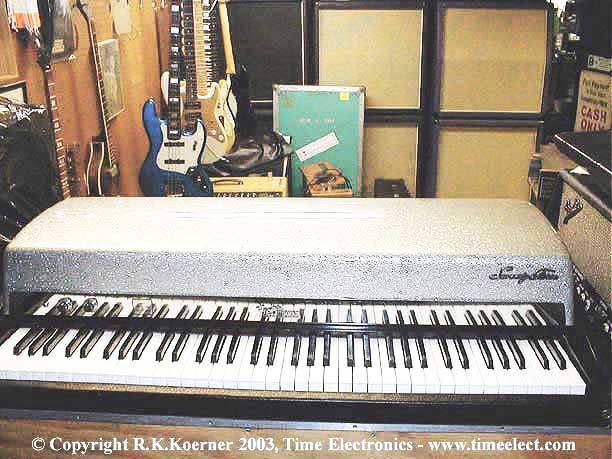 Vintage Rhodes Pianos are a shop specialty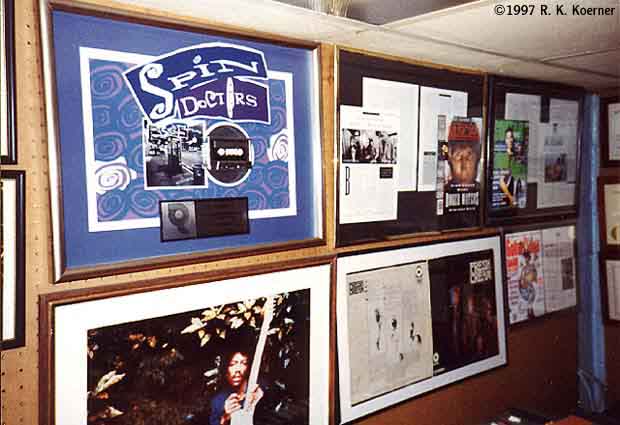 If These Walls Could Talk!

©Copyright R.K.Koerner 2001 All Rights Reserved.